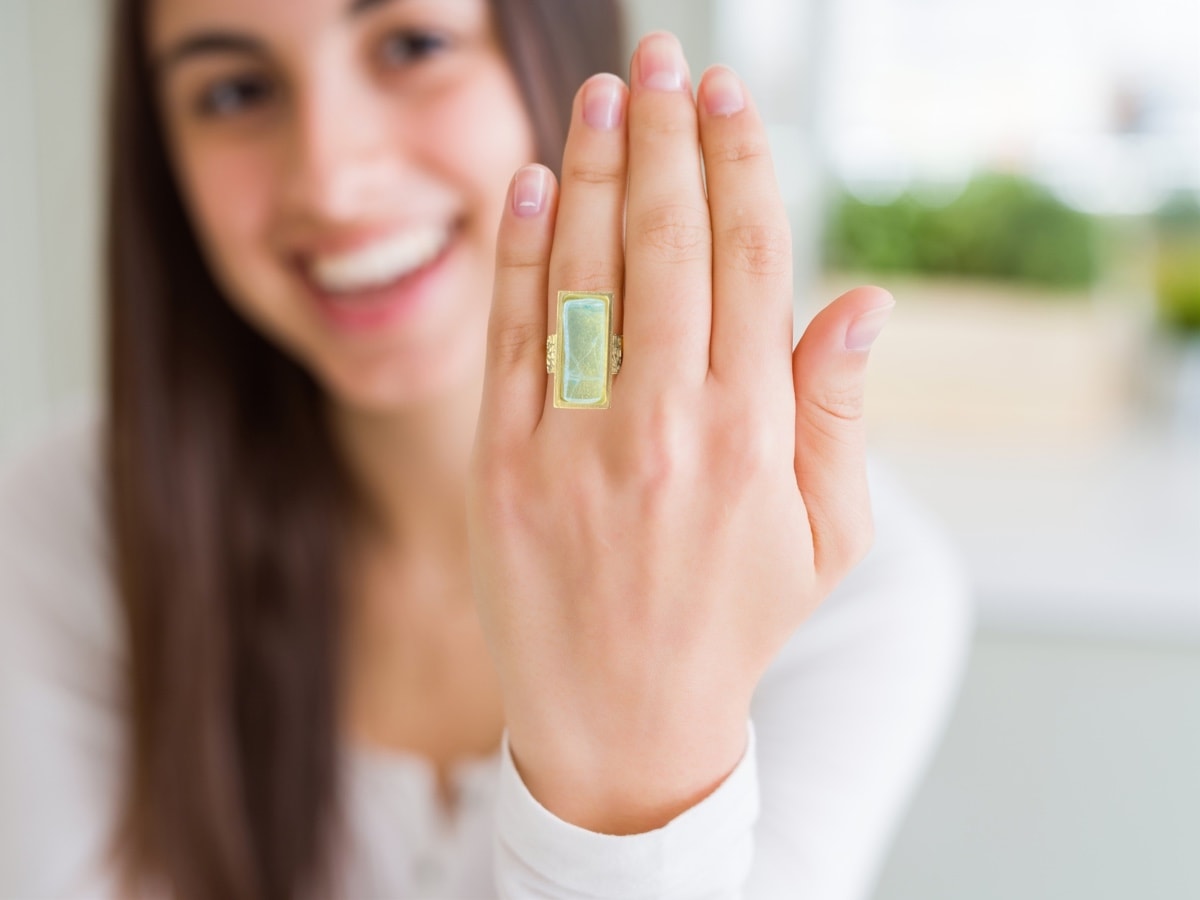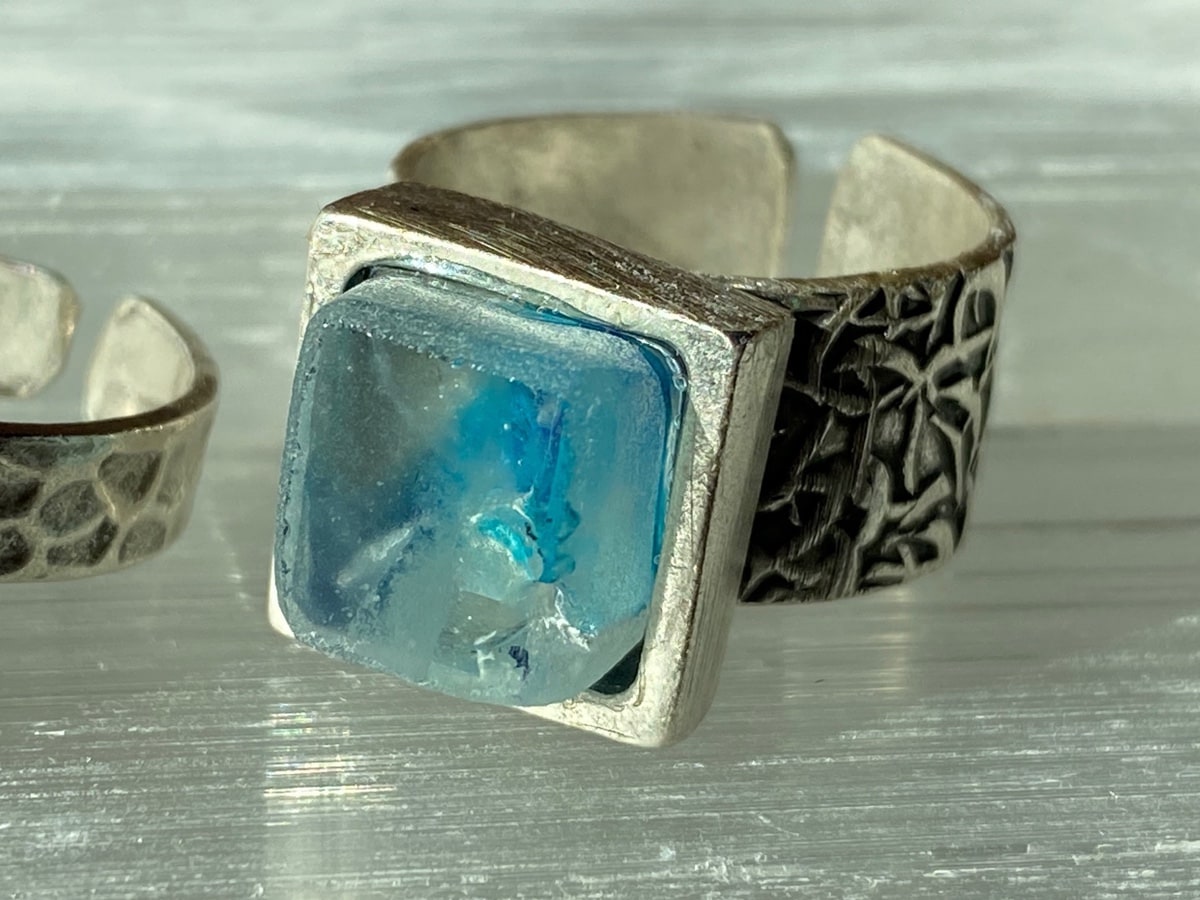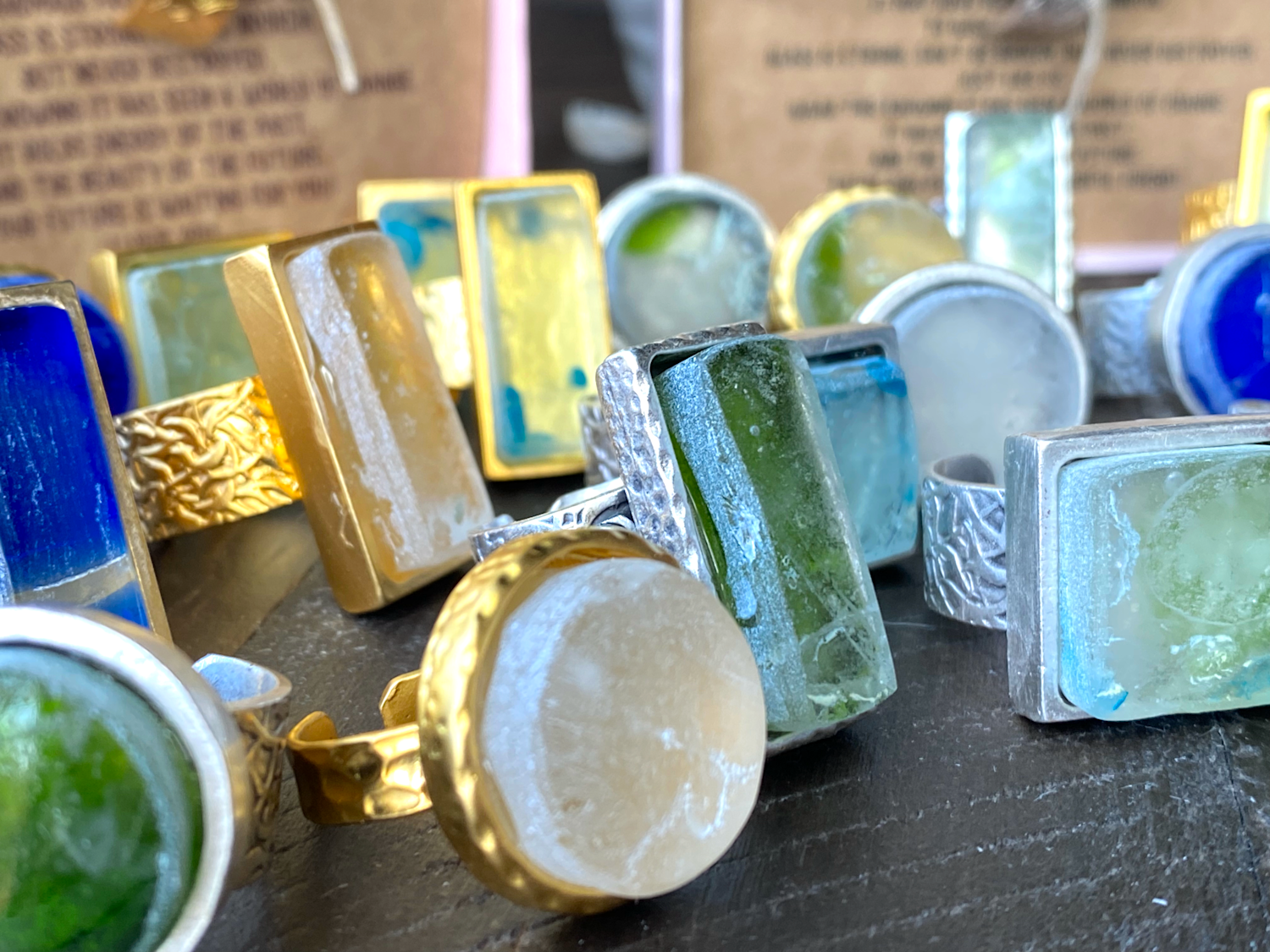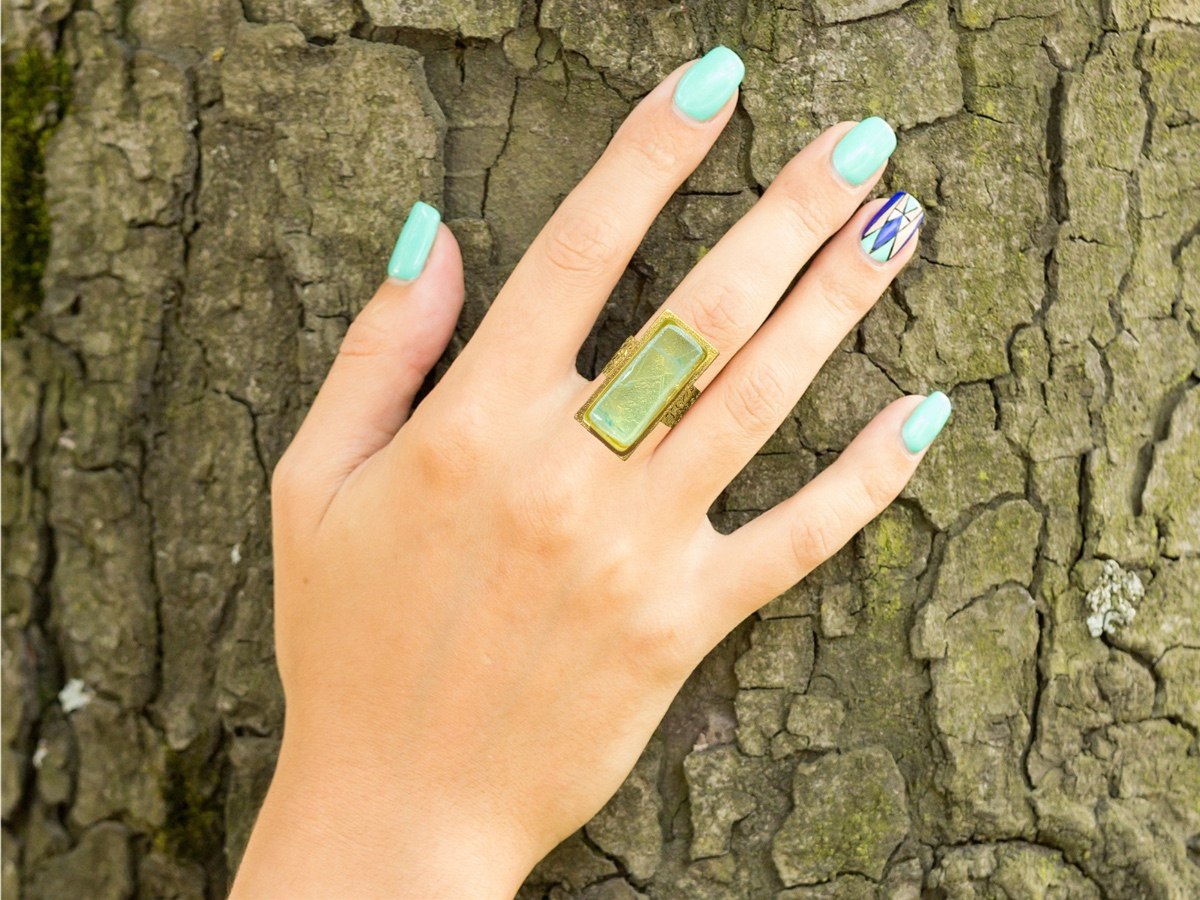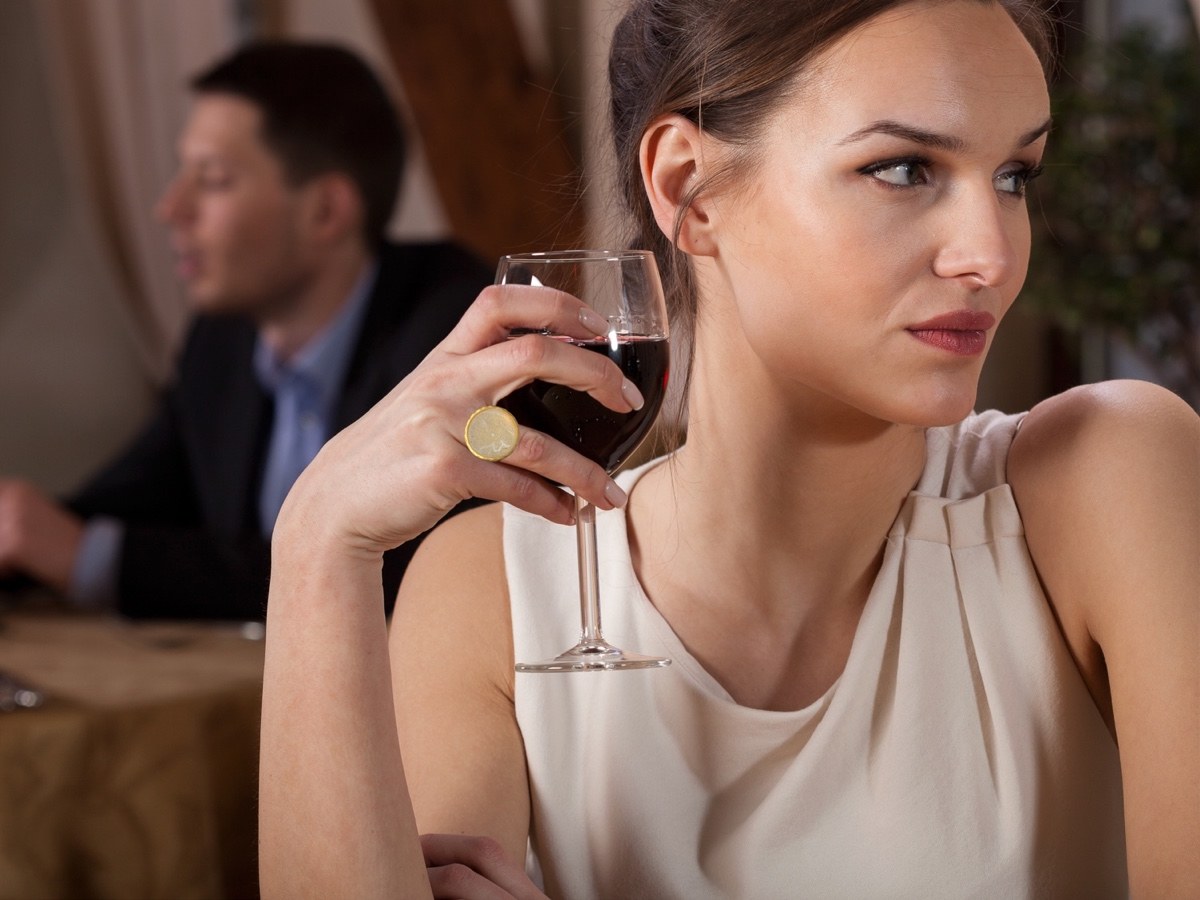 Indie Maeve is a small shop that offers beautiful glass jewelry creations perfect for personalized gift giving. The jewelry glass "gemstones" are made with crushed wine bottles (that has filled many a wine glass), and other found glass that would otherwise be headed to the recycle bin. The glass is saved and re-purposed into beautiful, wearable, one-of-a-kind art.

Each piece includes a personalized card with a sentimental message that your friends and loved ones can cherish. Know that each piece of jewelry was handmade with love.
Because we use crushed glass in our jewelry, and combine them with a slight mix of glass paints, the color combinations can vary from piece to piece, making yours a truly one-of-a-kind beautiful piece of wearable art! The striations, tiny bubbles, and 'cracks' are all normal and gives each one it's own personality.
Colors include:
Cobalt Blue
Clear - there are many versions of clear, ranging from completely clear to a greenish clear
Green - these greens vary as well from a dark forest to a lighter green
Any of these glass colors and tinted glass paints can be combined to form a 'speckled effect'. My personal favorite is clear with a teal or turquoise mix.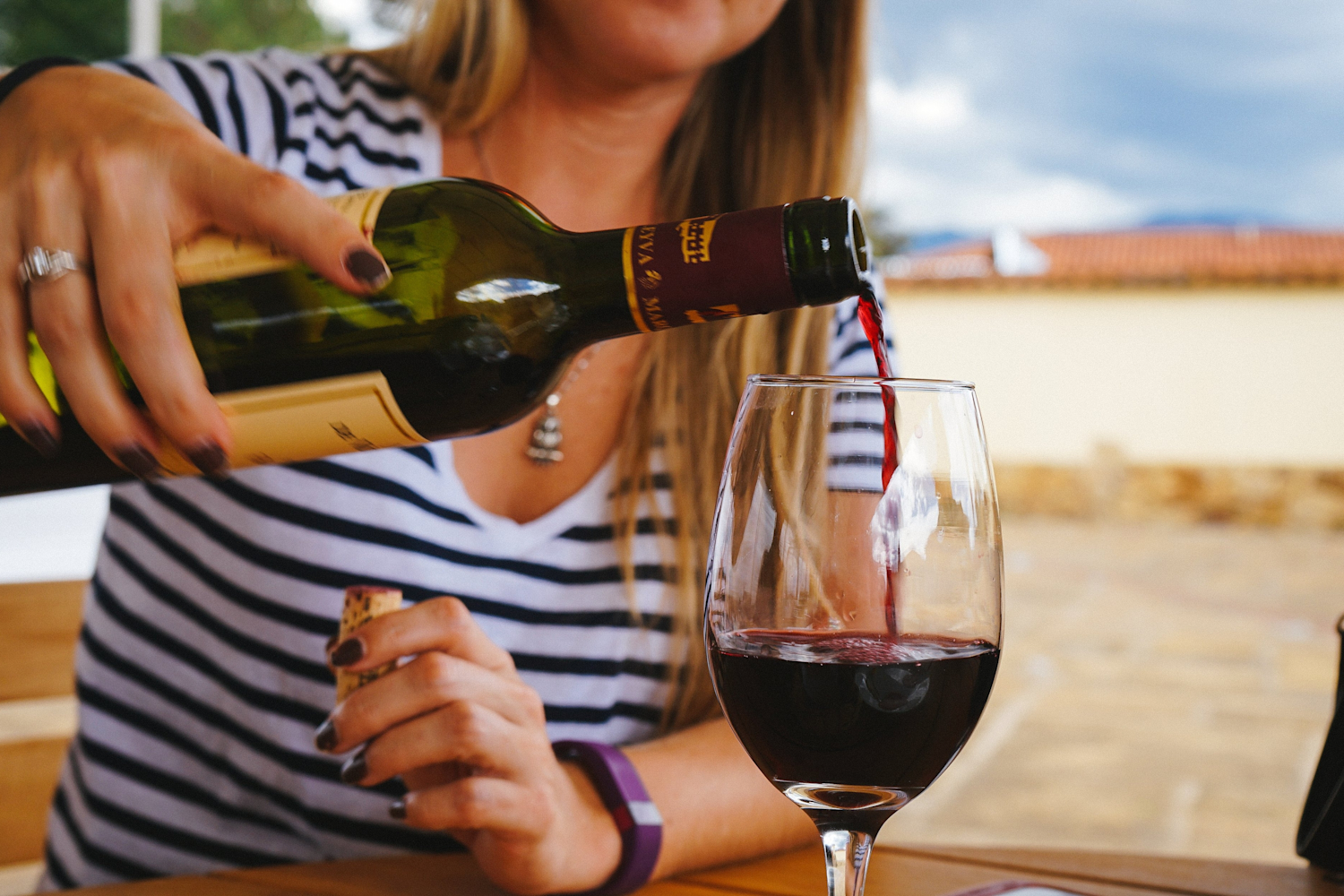 STEP 01
Drink the wine....easy!
STEP 02
Crush the bottles.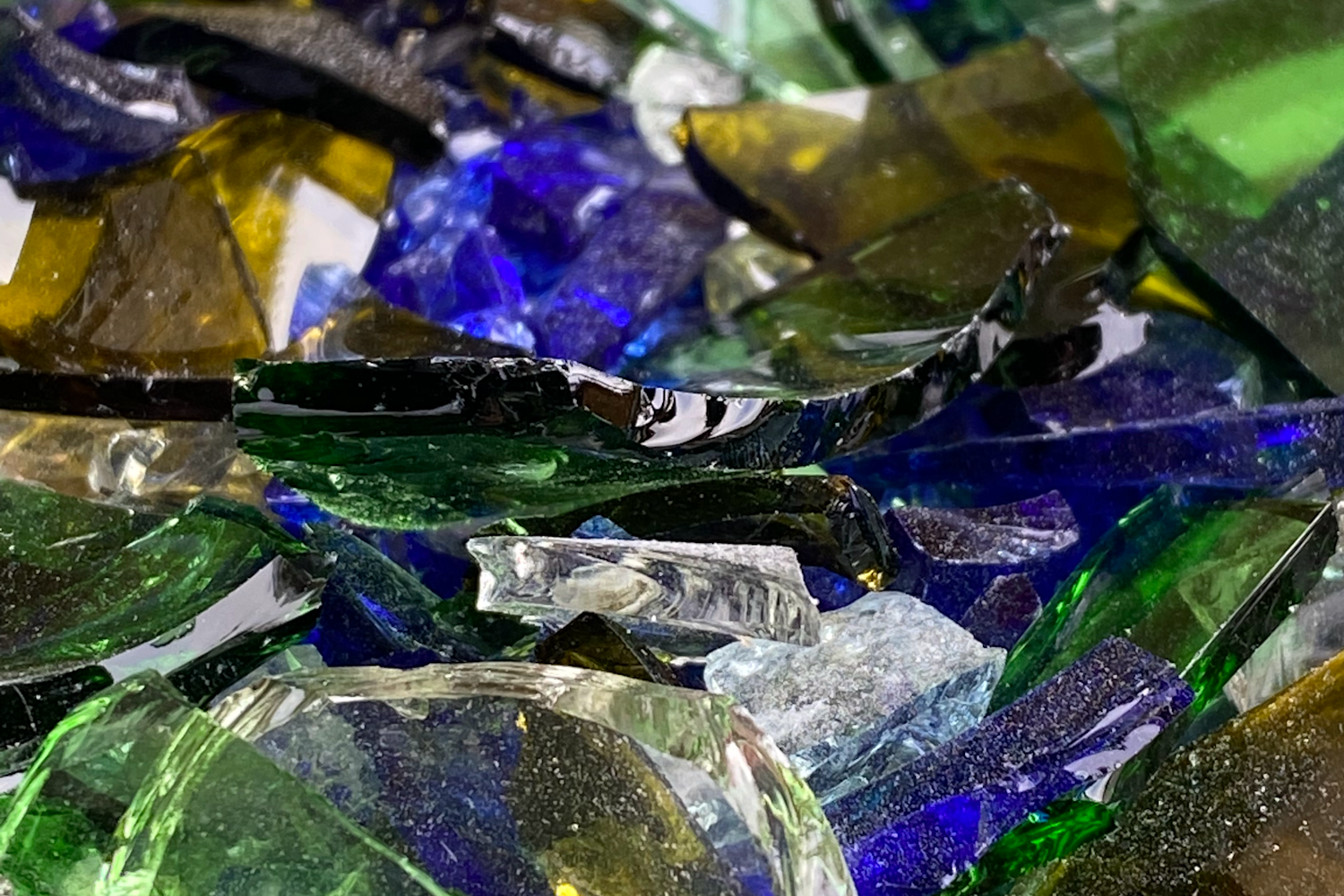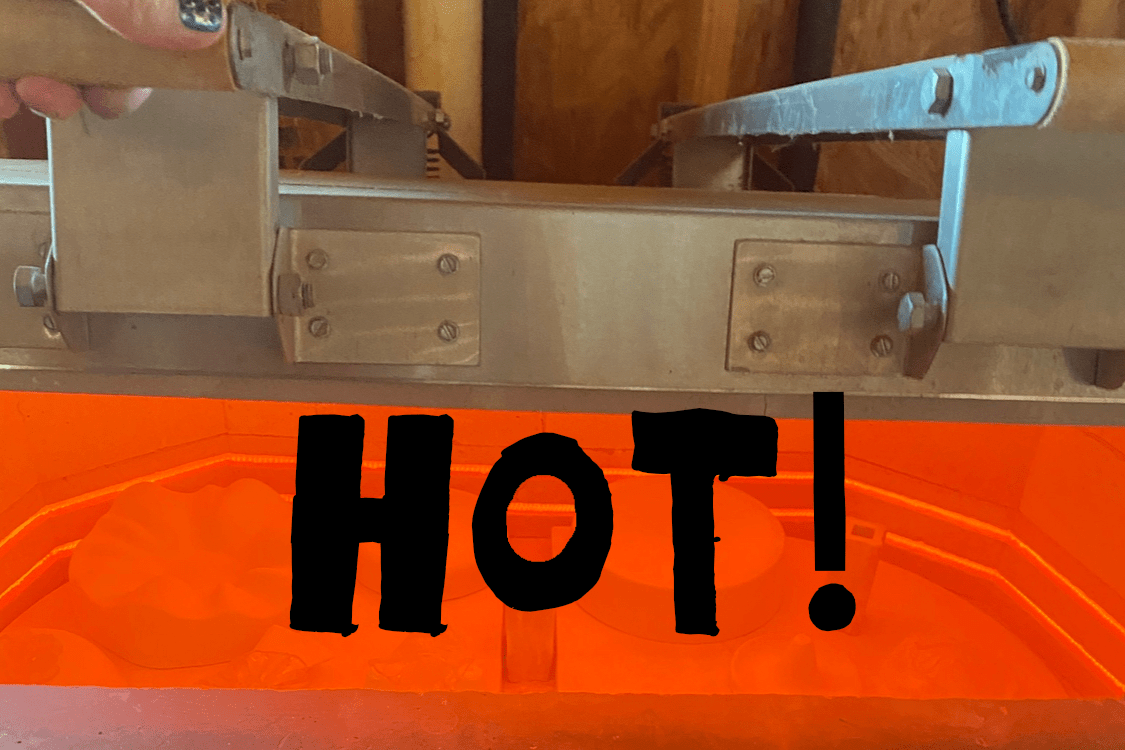 STEP 03
Melt glass in the kiln.
STEP 04
Cut, grind and shape the pieces.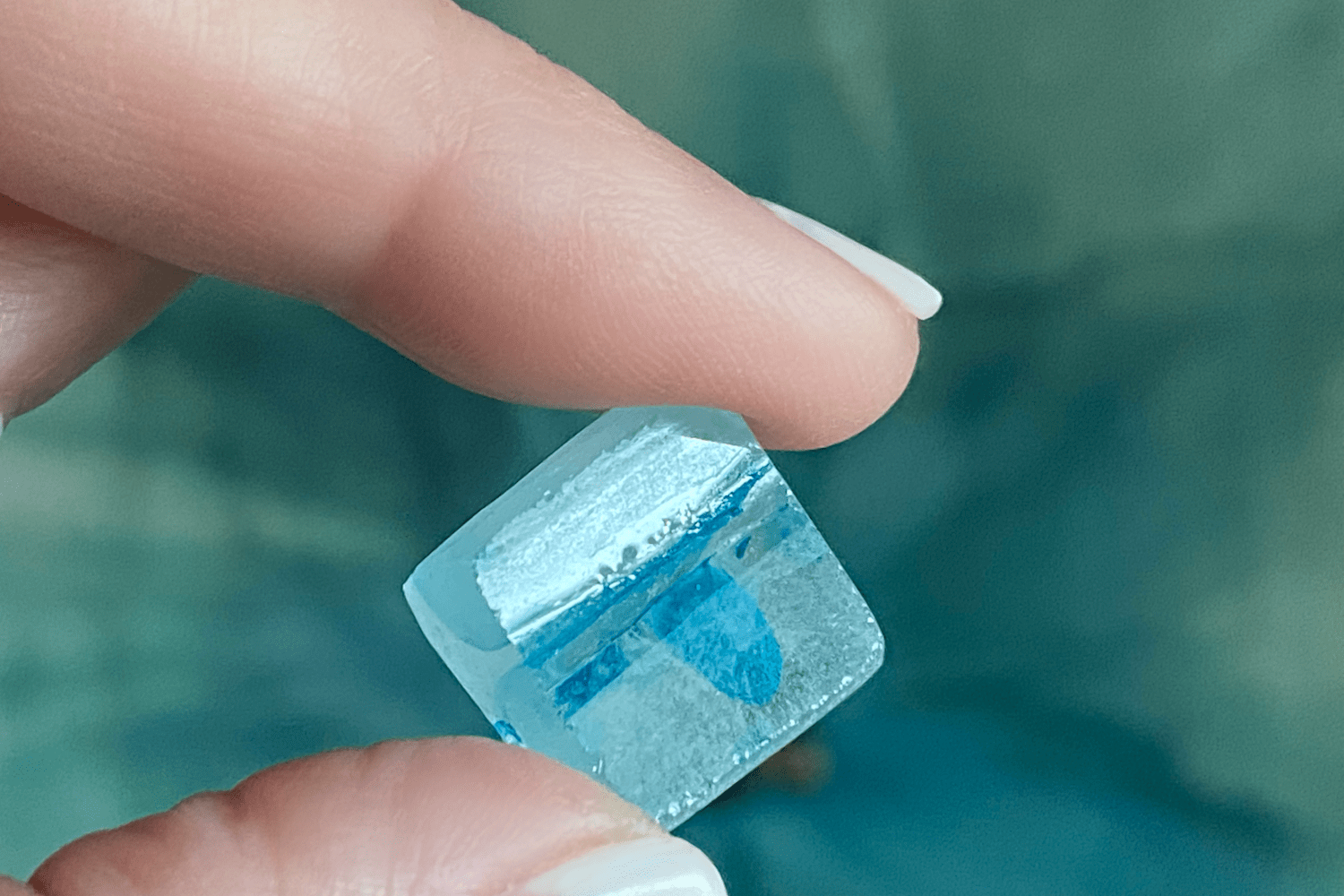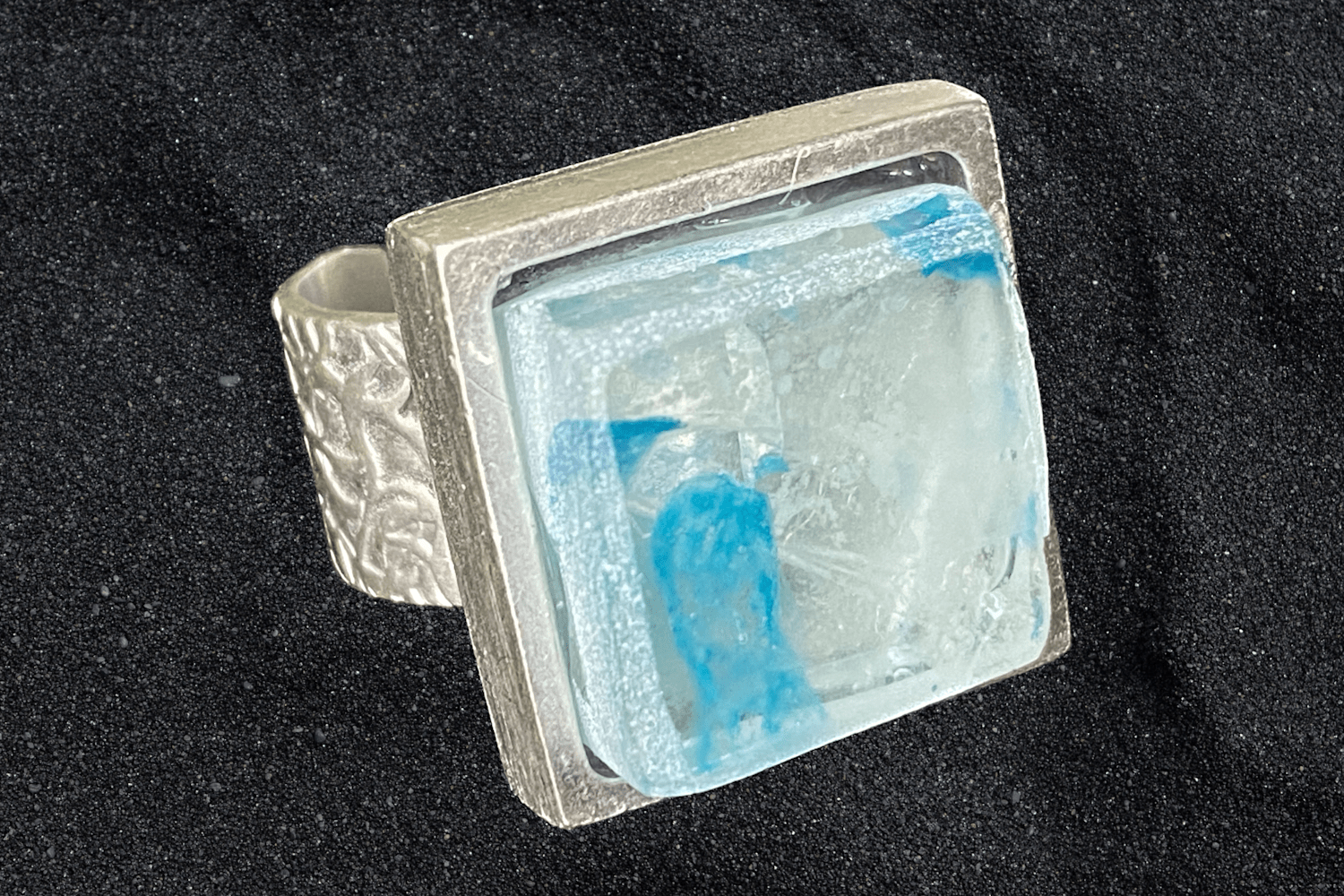 STEP 05
Place into settings.
STEP 06
Wear and receive endless compliments!
indie maeve
1030 E hwy. 377. Ste. 110 #178
Granbury, TX. 76048

shopindiemaeve@gmail.com
© Copyright 2022 MicheleHarmonArt